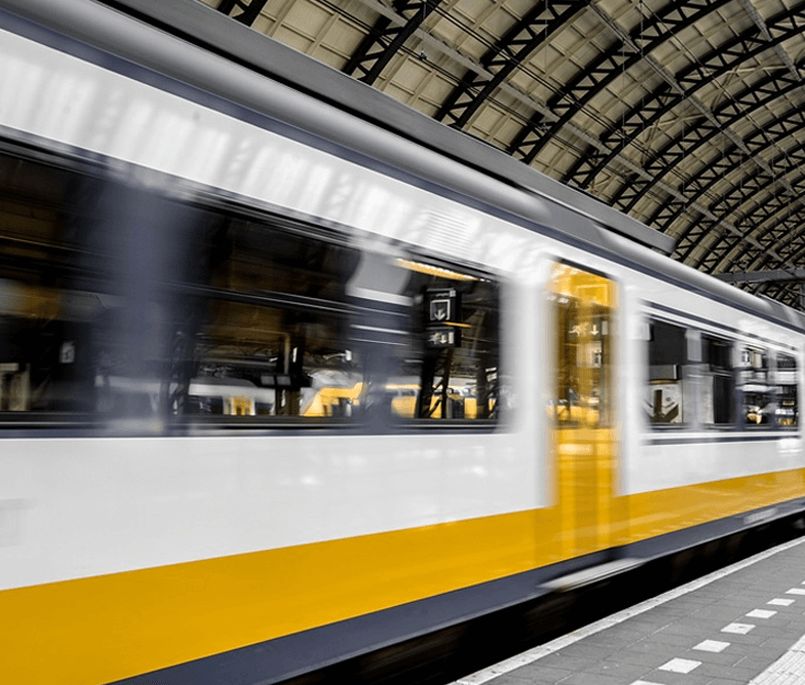 Expert ERP Software Solution for Railway Vendors
Infoway India Solutions company has been developing ERP software solutions for railway manufacturers/Suppliers for more than 15 years.
About Us
Advanced Railway ERP Software Solution
Infoway India Solutions offers the best Railway ERP Software Solution to manufactures and suppliers. Software is just one aspect of a successful ERP project. We help discrete manufacturers solve problems and set their business up for long-term growth by delivering the right Railway ERP Software with the best implementation approach.
The combined knowledge and experience of our team ensures that our Railway ERP Solutions are the right match for your business. Infoway India Solutions helps you to improve supply chain visibility and transparency, with our support every step of the way.
Why Choose Us
Our Approach
Our approach is based on understanding your business and your processes. We know the challenges of discrete manufacturing inside out – but we'll also take the time to understand the unique way you do business. That means getting on site, talking to your people and seeing first-hand how you operate, before we recommend any kind of solution.
Our implementation
Our implementation consultants are more than just IT experts- many of them have manufacturing backgrounds and direct experience of how systems need to work on the factory floor. Before moving into the world of business systems, several of them worked in production management for companies manufacturing train carriage air conditioning units, industrial boilers, and switches and signals used in power stations to name a few.
Features
Best ERP Software Solutions for the Railway Industry
Accounts
Accounting is one of the important feature of the ERP Software for Railway Vendors. Infoway's Railway ERP software is manages all your account details i.e. name, address, phone, mail id and gives it a high security. The accounts are managed in a systematic order.
Inventory Management
An inventory can also be held under stringent control. It might be more useful for you than your clients, as you could come across some out of stock alerts when it is an emergency for your projects. To avoid any out-of-stock surprises, use Reach Accountant, which will update your stock amount availability with the products consumed, alerting you ahead of time.
GST
ERP Software for Railway Vendors is advanced software to simplify GST return filing process. It has a complete tax management feature which helps in generating GST invoices and file GST returns.
Purchase
Railway ERP software module streamlines the entire life cycle of the procurement and purchase process including purchase of raw materials, awarding orders to suppliers, billing and supports continuous and integrated active processing of purchase orders, the entry of goods receipts and invoice verification.
Sale
Railway ERP Software is one of the market leaders in offering enterprise software solutions for the process manufacturing industries. You can keep track of all the orders, new and old invoices, bank guarantee etc. with this Railway software.
Gate IN/OUT
ERP Software for Railway Vendors have Gate IN/OUT feature used by organizations to keep an eye on every visitor coming in and going out of the premises. Usually we have seen security guards getting an entry with signatures in a manual record. This kind of security system is no longer secured for any businesses, especially for a manufacturing industry where frequent transfer of goods occurs. It is important to keep track of data on how much materials/goods has been dispatched/bought. The vehicles movements and the new visitors should be monitored without any fraudulence. To accomplish this a software system has been brought which can handle all these issues under one place.
BOM (Bill of Material)
Railway ERP Software provides the bill of materials (BOM) feature which serves as a complete list of all the materials and parts—virtually every item—that a manufacturer needs to create a certain product. To be effective, the BOM needs to include not only the raw materials but also any subassemblies, subcomponents, and parts—and the precise quantities of each. If you have the right ERP solution, it will allow you to configure your BOMs so that you can track any process, even a one-time customized order.
Job Work IN/OUT
Job work involves outsourcing certain processes for manufacturing a finished product. This module helps to keep track of all services or materials, orders, invoice and goods receipt. If your firm opts for Job work process that is when finished goods are made from raw materials but by some outside agencies, then our ERP system helps you by maintaining proper records including the details of the Job work orders and who is responsible for the manufacturing process.
Store
Store is an essential part of any manufacturing organization. The objective of a store is to smoothly and economically provide the right materials at the right time, and in the right condition. Railway ERP provides Store features to control Inventory and orders & help reduce operational cost for small-medium sized (SME) enterprise.
Vouchers
Railway ERP Software solution will enable all business functions to have end to end tracking and visibility of any Business Process or Business Cycle. It will help in preparation of payment vouchers, TDS challan, cheques & authority letter for bills related to vendors.
File Management
File management is most important feature for manufactures and suppliers. You can manage the file management system in this Railway ERP Software. This feature can manage all the option like File type, new letter, latter category, letter issue date.
FAQs
What is ERP Software Solution for Railway Vendors?
Railway Vendors ERP Software Solution is a globally recognized provider of rail components and unique in its capability to offer unique features like Accounts, Job Work IN/OUT, Inventory Management, GST, Gate IN/OUT to a global client-base, all in-house from a single site in India.
Reasons to choose Railway Vendors ERP Software?
Comprehensive in nature and industry-specific ERP
Most Affordable version
Customize the software to fulfill your needs and requirements
Customer and employee satisfaction
Since real-time information is available, strategic and effective decision-making is possible.
Why do you need Railway Vendors ERP Software system?
With an in-depth industry analysis, gained through a vast industry experience with over 2000 implementations worldwide, we clearly understand the unique industry challenges. Railway Vendors ERP Software is best than others because of its unique features. By using this ERP software you can save your tone of time.
What kind of services provided under AMC?
Support for daily issues related to training / handling / error / bug.
Minor customization / changes in existing object.
New development / customizations.
Enhancement in existing object.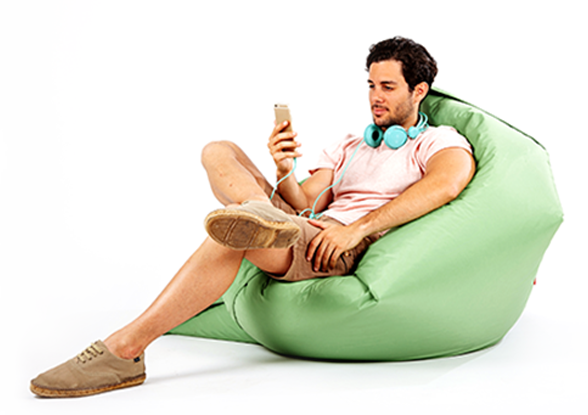 Get In Touch
Want to get in touch? We'd love to hear from you. Here's how you can reach us…